Events 2018/2019
October 2018
4th - 6th October 2018 - BDIA Dental Showcase Exhibition, ExCel, London
Come visit us at the Dental Showcase Exhibition.
May 2019
17th - 18th May 2019 - British Dental Conference and Dentistry Show, NEC, Birmingham
Come visit us at the Dentistry Show.
Seminars 2019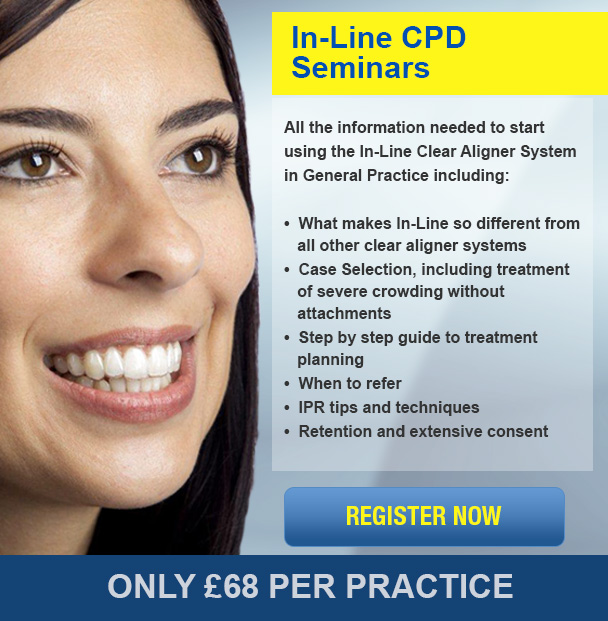 LONDON
Available dates
18th January 2019
Time
1.00pm – 5.00pm
Venue
BDA
64 Wimpole Street
London W1G 8YS
BIRMINGHAM
Available dates
19th January 2019
Time
9.00am – 1.00pm
Venue
Hilton Garden Inn
1 Brunswick Square
Birmingham B1 2HW
To register for any of these seminars or future ones please complete our Seminar Registration Form.
Mini seminars and practice visits can be arranged on request. Please contact us for details.